Why AIllusio
Awesome technology
Watch this video. This person doesn't exist, and this voice doesn't exist either. Impressive ?
Roadmap
August 2020
Prototype
The launch and test of the prototype
Roadmap
team
Team
Research & Development Team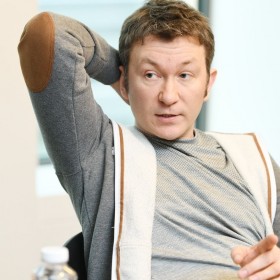 Pavel Nikulin
CEO
He is interested in robotics and artificial intelligence.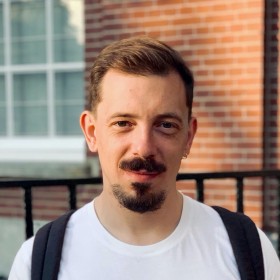 Nick Demyanchuk
CTO
Passionate software engineer and linux geek. Loves brazilian jiu jitsu and Tool music.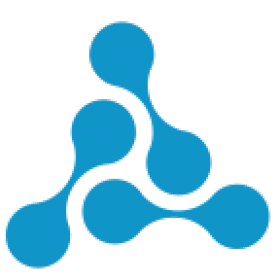 John Doe
CXO
We are looking for you!
Attention, we are looking for a video creator
team